+
years of software development experience
+
years of Mitratech Experience
+
successful client projects
+
hours of implementation experience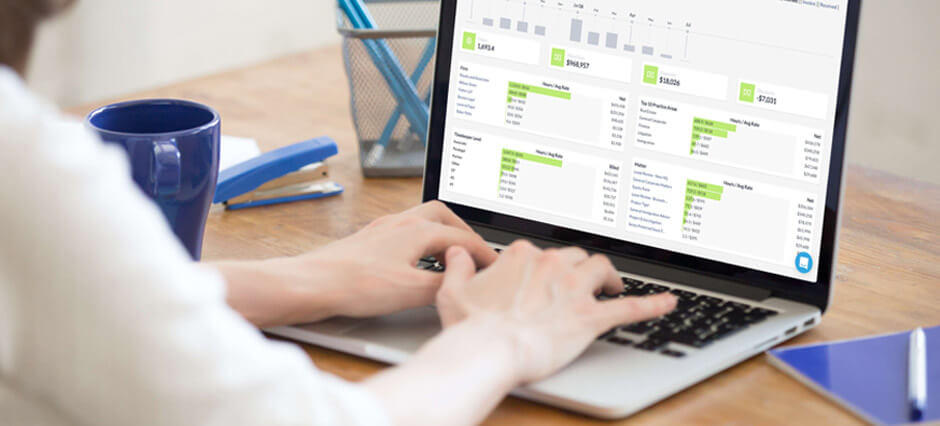 FNKY - Automated Testing Tool for TeamConnect
FNKY is an automated testing framework that will improve the process of developing features on TeamConnect and improve the quality of your team's deliverables to the business. FNKY enables your team to write test cases in a natural language like format and execute thousands of complex test cases during every test run providing increased coverage and fast execution times that are impossible to achieve with manual tests.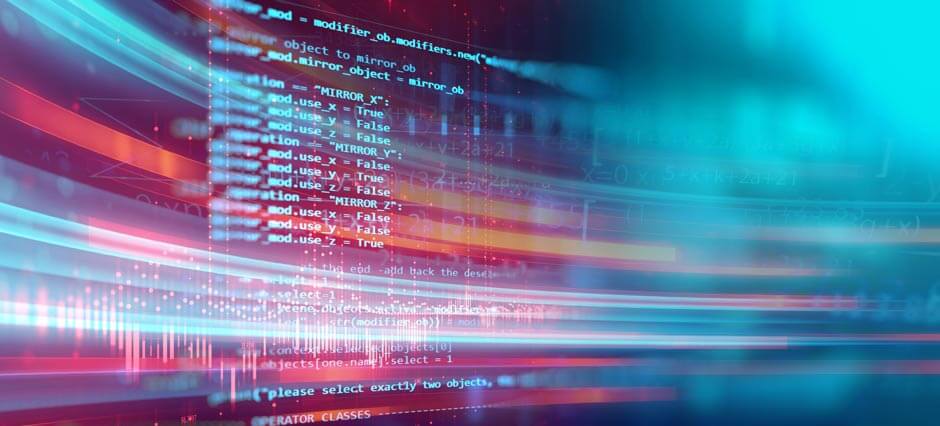 Data Export/Import Toolkit
You no longer need developers to insert large amounts of data into TeamConnect. A business analyst, often the most knowledgeable about your TeamConnect configuration and how legacy data will map to it, can use the data import tool to insert data. By themselves. Moreover, data is inserted using TeamConnect's published API, so you can be assured that the inserted data adheres to all the business rules and processes that you have built into the system.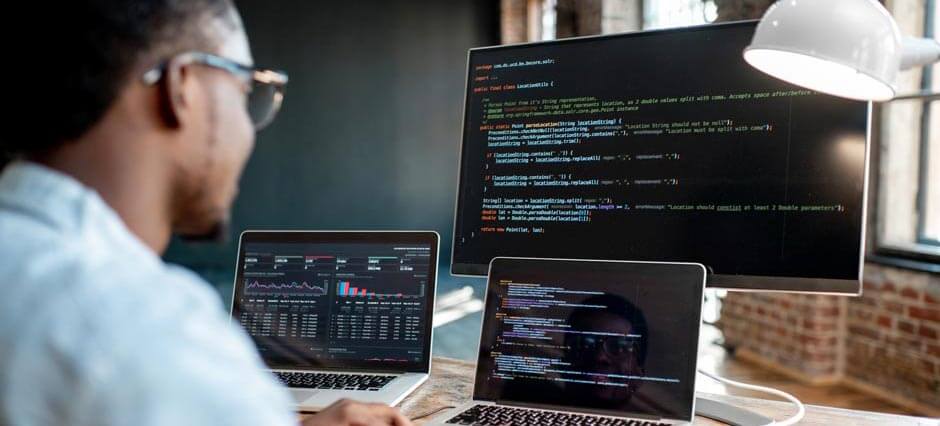 Eclipse Plugin for TeamConnect Developers
The Eclipse Plug-in for TeamConnect automates the task of uploading files into TeamConnect and eliminates the error-prone manual process. It doesn't just stop with avoiding error, either. With the addition of other key features found within our plugin, mundane tasks can be avoided as you let Eclipse do the work.
Using technologies like Java and Angular, Kranium Consulting can help you release a high quality product with a short time to market and a very affordable cost.
TeamConnect
Customizations
Kranium Consulting incorporates all the best practices recommended by Mitratech for rule and screen development to ensure your customizations perform well, are maintainable, and easily upgradeable.
TeamConnect
Integrations
Our experience with helping develop the TeamConnect Web Services API as well as the implementation of the integrations makes Kranium Consulting the go-to provider for integration services.
TeamConnect
Reporting
Kranium can generate visibility into your data by implementing reports using legacy native reporting, the new TCBI feature or Business Objects reporting.
TeamConnect
Test Automation
Using our product for test automation, FNKY, we can build automated test cases that can be executed nightly, weekly and during upgrades to give you visibility into the state of the system.
TeamConnect
Upgrades/Data Migration
Our experience developing platform features while at Mitratech has given us a very strong understanding of the TeamConnect database schema. This enables us to excel in upgrades and data migration using our Data Migration Tool.
MCP is a program that certifies highly experienced legal technology professionals and industry consultants to implement, configure, and advance your Mitratech solution.